THANK YOU FOR YOUR ORDER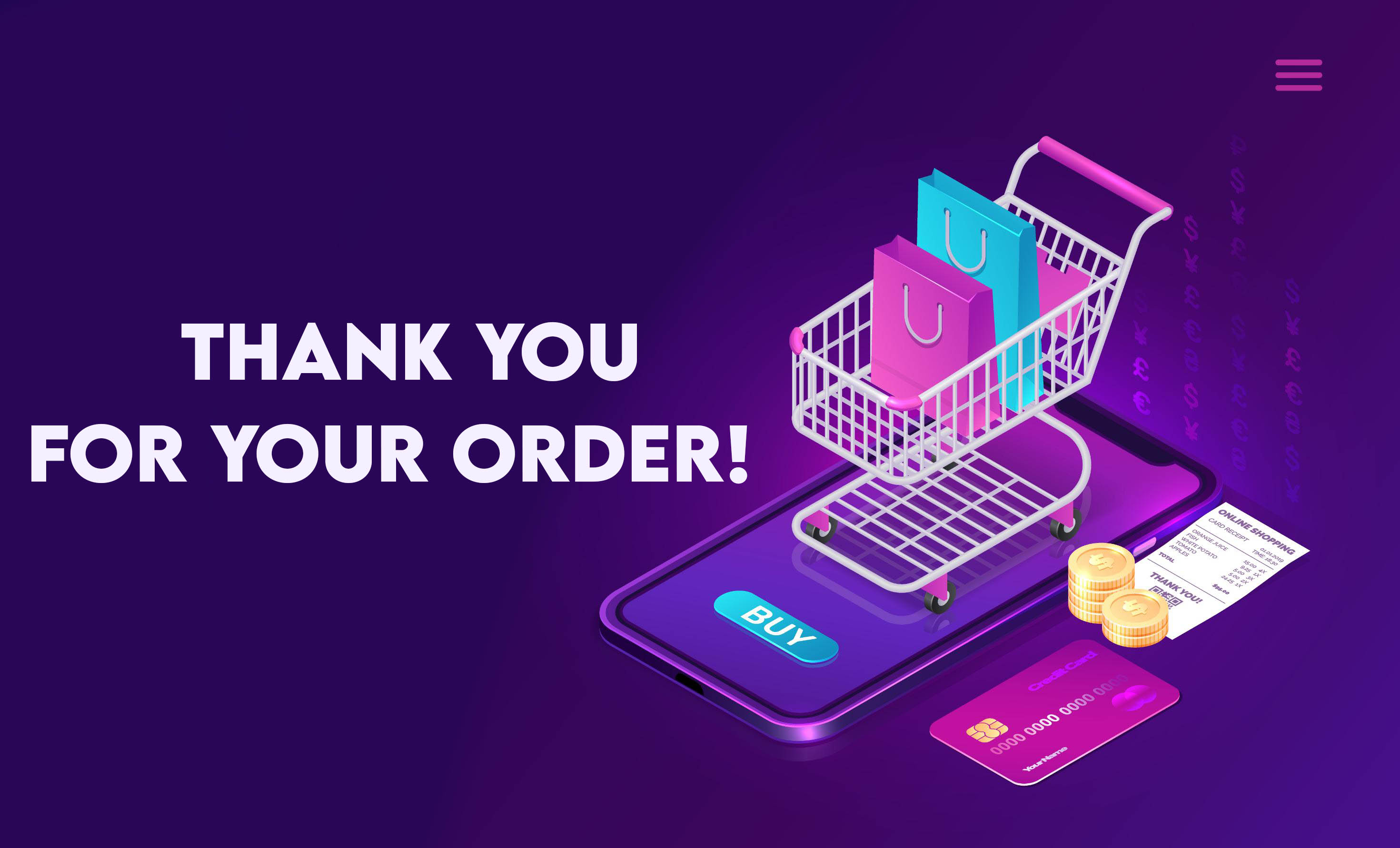 WE ARE CONSISTANTLY MONITORING OUR WEBSITE AND WILL BE ON THE CONSTANT LOOKOUT.  ONCE WE GET YOUR ORDER WE WILL EITHER CONTACT YOU BEFORE PROCESSING YOUR ORDER, OR PROCESS YOUR ORDER AND SEND YOU A CONFIRMATION AND TRACKING INFORMATION.   
IF YOU DON'T HEAR BACK FROM US
YOUR ORDER IS USUALLY PROCESSEED WITHIN 12 HOURS.  BUT IF YOU DON'T HEAR BACK FROM US OR SIMPLY JUST WANT TO SPEED UP THE PROCESS YOU CAN CALL US AT OUR RETAIL STORE 801-890-0222 TO FIND OUT THE STATUS OF YOUR ORDER.